MARY HONEYWELL SCHOOL COUNCIL PRESENT 
FAMILY MOVIE NIGHT IN THE GYM! 
FRIDAY, NOVEMBER 30, 2018 
DOORS OPEN AT 6:15; MOVIE STARTS AT 7:00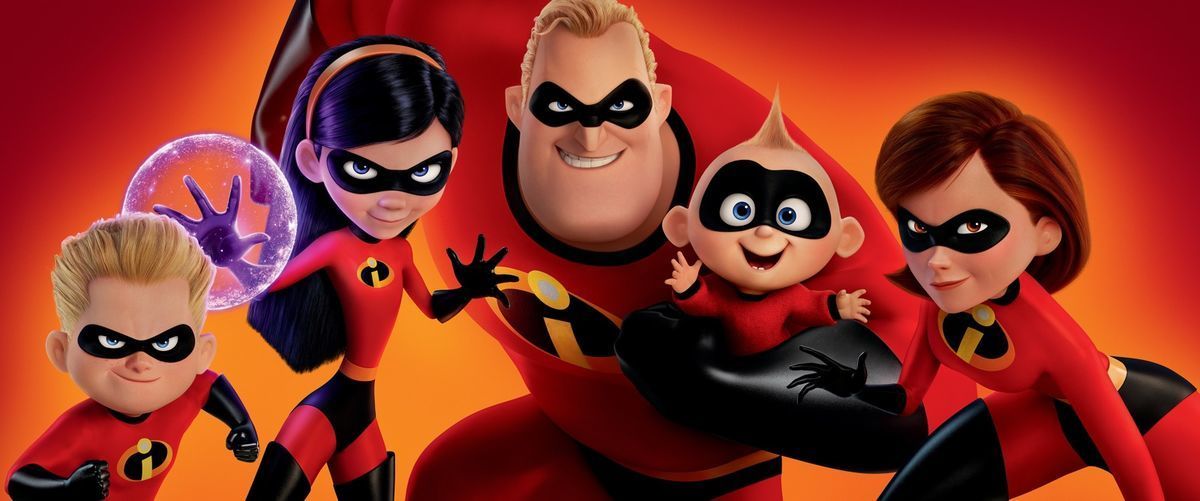 RATED PG (PARENTAL GUIDANCE) 
ADMISSION: $5 PER FAMILY AT THE DOOR 
CANTEEN SALES: POPCORN, DRINKS & MOVIE SNACKS
Children are welcomed to bring blankets and pillows from home. 
Please note that this is a Mary Honeywell family event, and all children must be accompanied during the movie by a parent or guardian. Students cannot be dropped off at the door. Due to allergies, no outside food will be permitted.